10% OFF FIRST BOX WITH CODE SOULIFY10
Psst... Calling all 
Spiritual Go-Getters
Soulify Biz Box is a Subscription Box sent each season for motivation, inspiration, and mindfulness with books, courses, and spiritual and wellness products.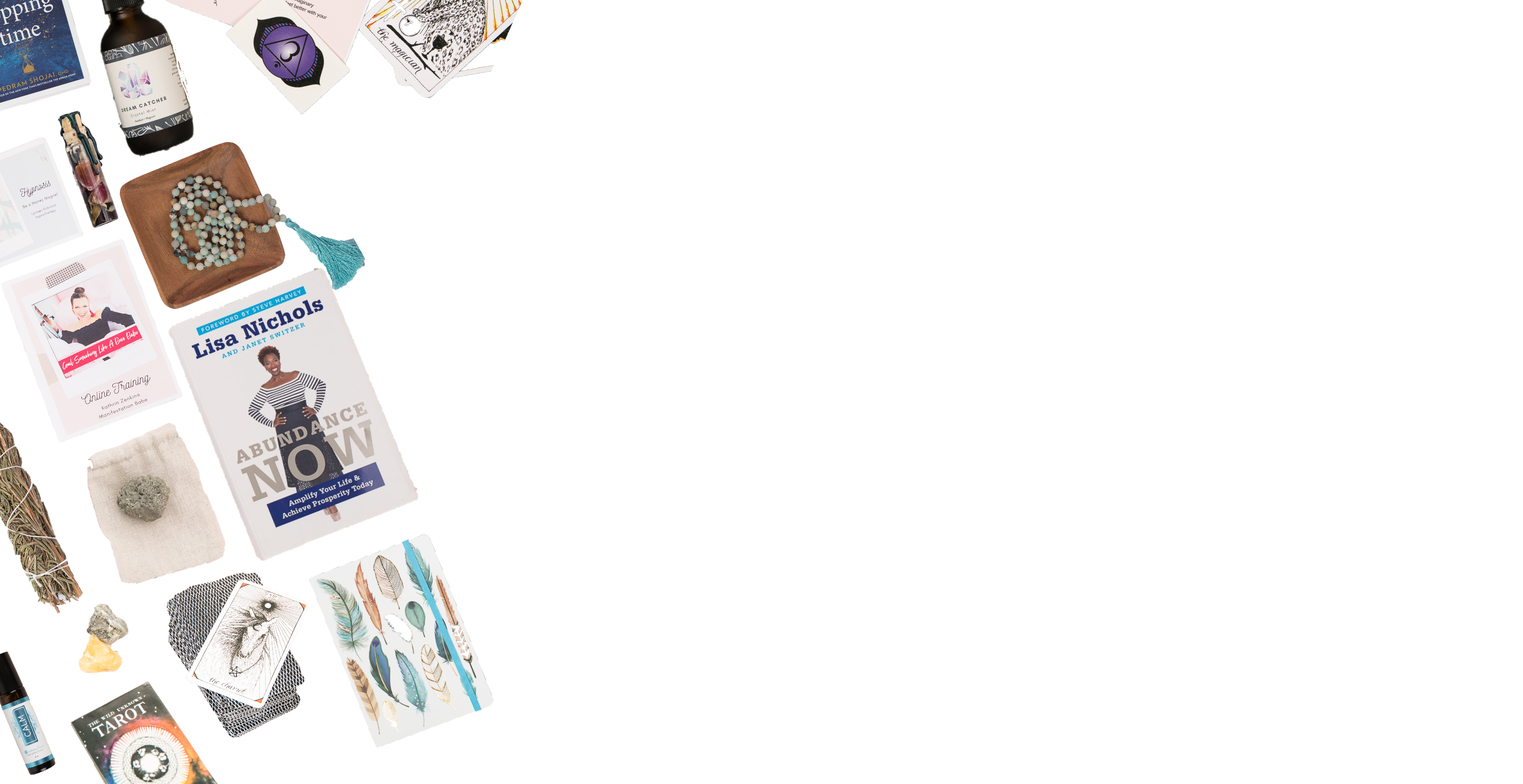 Every SEASON, you'll receive your SOULIFY BIZ BOX. 
Inside, you'll find everything you need to feel aligned and positive, set goals, deepen your spiritual practice, and grow with curated products like Books, trainings, crystals, aromatherapy products, tools for productivity, and more.

 A framework for going from a downward spiral to feeling aligned, positive and energized with 
Crystals, Essential oil products, and Spiritual self care
Crystals, Malas, Essential Oils, Aromatherapy Products, Soaps, Bath Salts, Tarot Decks, Intention Cards to align and feel energized
The Only Box that blends spiritual growth with motivation and action is curated by a Productivity Expert and a Reiki Master to help attract your best life !
Full Box Features 7-8 Products Packed with Love, Reiki Energy, and everything you need to evolve and manifest your best life!
/** * @var $module \Ucraft\Module */ ?>

Get The Winter Box - Ships Nov 30
/** * @var $module \Ucraft\Module */ ?>
Amy Missy

I am impressed by the selection and quality of the products! This box is everything that you need to reach your professional goals. I love the companion bundle and the audio. I recommend it to anyone looking for a little boost to get their things done

P. Hernandez

Just wanted to write and to say that I LOVE this box! Iike my Goodness! It just hit my soul like an arrow! I am not kidding! All the great stuff in it plus, the booms! Love it!

Felicia Fayne

I'm so loving this box. It came on time. Everything in it is lining up to what I was working on with myself. I am so excited. It's like you were reading my thoughts. Thank you so much!!!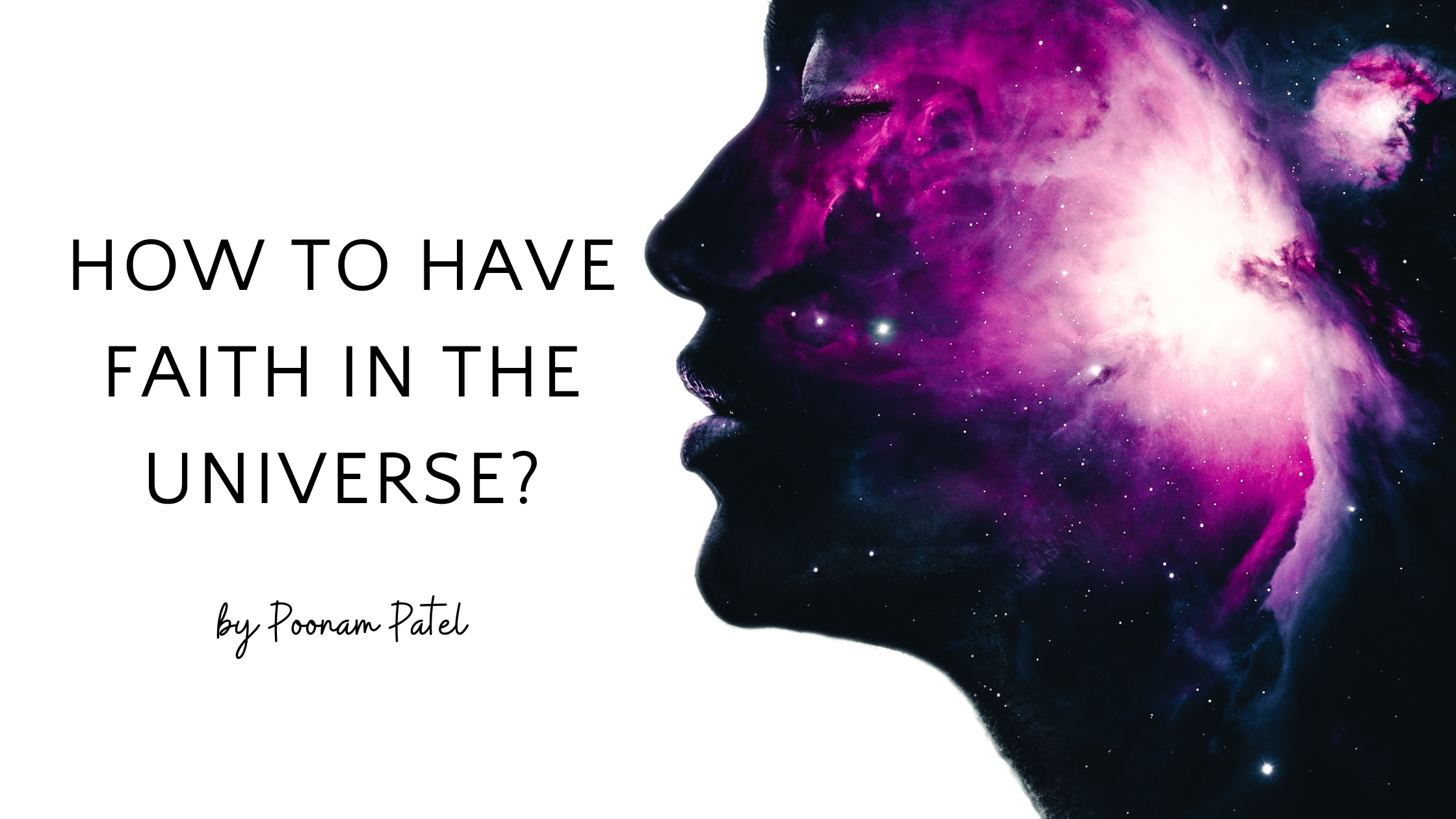 "It is impossible to place equal faith in opposite directions" - A Course In Miracles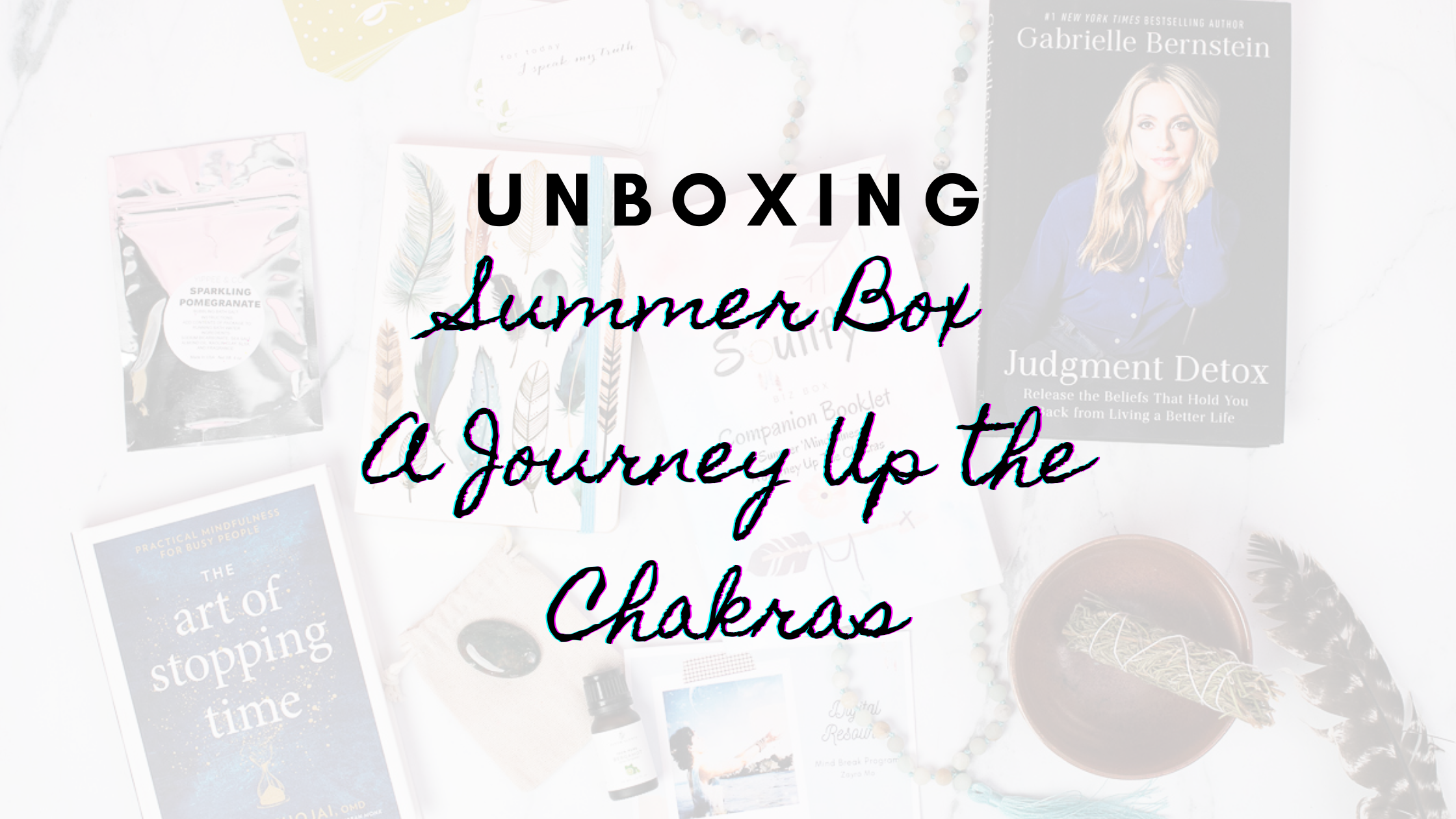 The Journey up the Chakras Box works its way up your physical chakras - starting from your root chakra to your heart. ⠀
P.O. Box 670
Iselin, New Jersey - 08830